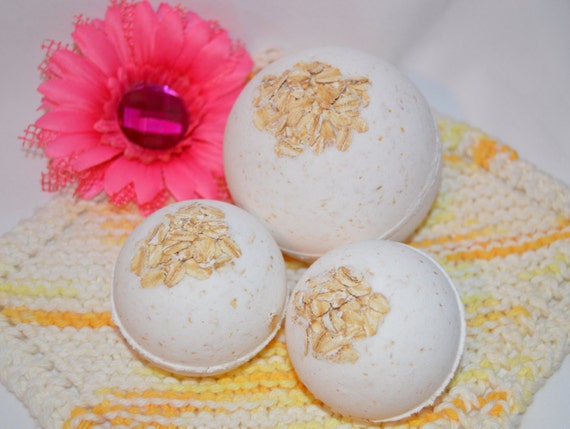 AllysRosieCreations and Essential Oils sent me a box of GREAT smelling products to review.
One of the items I received was an
Oatmeal Bath Bomb
. We broke it into pieces because a smaller piece is more than enough to fulfill our oatmeal bath needs. At $3.00 each, it is absolutely worth the cost.
In our home of four we deal multiple skin issues due to medications and eczema and just sensitive skin in general. This definitely gives us hope of having fewer concerns with those issues.
The shop owner has A+ customer service when answering all my questions and shipping was super fast.
A little about the shop
AllysRosieCreations came to life in the fall of 2015, before this time I was a 23 year old girl who worked a full time job plus working my Young Living business on the side. In August 2015 my husband and I were married and found out we had a baby on the way! So I quit my job and decided to stay home. I enjoyed making all natural products so I browsed the internet a lot looking for new things I could create and that's how I found and started making homemade bath bombs!
They were so much fun to make and I enjoyed it so much I decided to start selling them. First it was just to my family and friends and they enjoyed them so much I decided to open a Etsy shop to see if I could get any business from there. To my pleasant surprise it BOOMED! I opened my shop on December 28th 2015 and within a month I had 23 sales and 9 five star reviews! (HUGE shout out to my awesome customers btw, I obviously couldn't have done it without them haha. ;)
Our baby girl is due in April of 2016 and I plan to be a stay at home mom and homeschool so I am going to use this little home business as extra income and the opportunity to spend more time with my family. <3 I want to thank YOU and thousands of others for supporting small, home businesses. Not only are you getting a beautiful handmade item when you order from a Etsy shop but you are helping fill a families needs and making dreams come true! :) I've just got to say it has been a joy ride so far and I look forward to the road ahead!
Xoxo ~Ally
Easter is just around the corner. Here is a great item to go in Easter baskets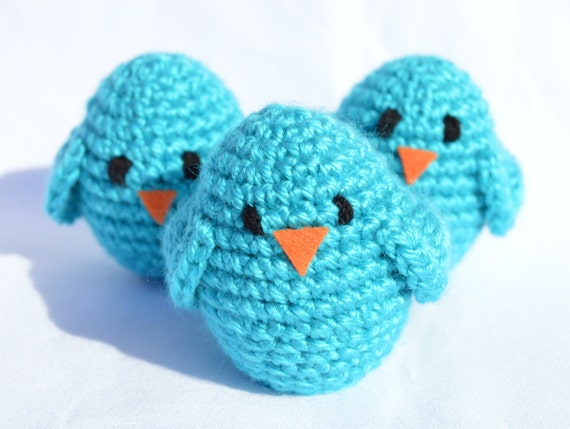 Please visit www.CreationOfMiracles.com for more Faith, Fun and Finds. I was/was not compensated for this post.
**All information provided for reviews is my honest opinion. Any specific details are provided by the company/website. Please see links for more details. This blog is not endorsed by any company or website.**