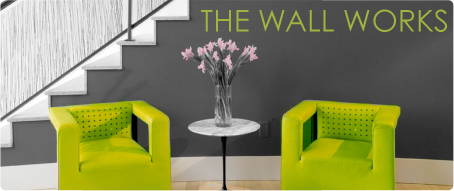 We create Vinyl Lettering and Vinyl Decals. We specialize in creating affordable custom designs for you. Our vinyl lettering is professional grade vinyl. We use 7 year Oracal vinyl. Basically, it's the best out there. Check out our catalog or design a quote with our custom generator. If you still can't find the vinyl lettering or decal you are looking for, let us know and we will create an affordable custom vinyl decal for you!
I won a $25 giftcard from this company thanks to
Mommy PR, The Wall Works Giveaway
.
I have ordered many decals within my business lifetime and I was thinking for $25 I could get one, maybe two decals. You will not believe this!!!!!
The screen shot below was my order...
Initially I was going to get just a silhoutte of my kiddos (thanks to the awesome idea from Dawn) but I decided I would like to spruce up their room and my living room some and maybe buy a few birthday presents all in one.
I managed to do ALL of that in this $25 order. 7 DECALS!
Now if that is not evidence enough for you to make a purchase to get your 'The Wall Works' decals check out these options!
Click the image to check it out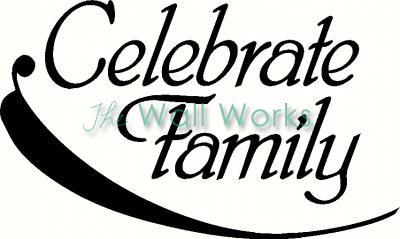 You can find other great decals such as

** I was not paid in cash form for this post. I will receive the product listed due to winning a giveaway and I am under no obligation to post a review. **